This is How We Dream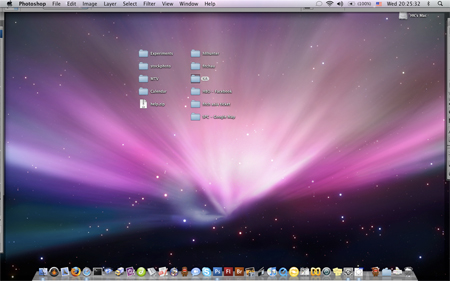 The ways of reading and writing has changed so much over time and the change increases all the time. These days reading and writing can easily be done over a small computer, when in the past reading and writing was only done with paper and pencil. In today's society we no longer work with just that plain pencil and paper. We now work through a screen on a computer using microsoft word and such. In the past all research had to be performed in a library with thousands of books to pick through, but now all you have to do is click one button to research the entire world on the web. The good incrumental change is that all the papers online are always there. For example when you took a book out of the library that information is not there until you return it, but that is the opposite of the internet. On the internet once an article is stored there it is always there no matter what.
Also the internet changes things instantly, books do not change until they are reprinted. For example, during the presidental elections, one can log on to the internet and keep up with the scores. When a book is not that accurate. This is also an example of an incremental change not a fundamental change.
The internet is very difficult at times for certain people to get use to, because the internet is always changing. People who were always use to researching through a book has to adjust to the quick advances of the internet. The internet is great. It makes you realize that the internet does make you share ideas publicly. One can now get online lectures on all sorts of subjects. So teachers do need to realize that his or her ideas will be shared at some point. It is amazing how a discussion on the internet can be viewed or put on blogs over 3000 times just after three months of being posted to the internet. I realize as an inspiring teacher, this technology for teaching is always changing. I think that change is good, but at the same time challenging. I believe even five years from now, technology will be increased even dramtically by then. Eventhough it is challenging it can make so many things happen for students and the world.
The Chipper Series and EDM for Dummies
I actually LOVED watching both of the these videos. Very funny and entertaining! I liked watching these videos, it showed me what I need to do for this class and how to do it. The EDM for Dummies made me realize that I am not the only one that was stressed out, but it made me realize that once you understand the course, it really is not that bad. I would love to be in a video. I would love to compose a video that is very similar to these videos. For example, maybe explaining how to do something in another course or how to work a certain device. I really enjoyed these videos.
Smartboards
As I was reading both sides to this argument it made me realize there are good points to both sides. I realize that smartboards are so expensive and really do some of the same things that a normal board does except it is higher technology. I mean both boards teach you something such as a math problem right?
A normal board does not provide near the amenities that a smartboard does, but on the same hand a smartboard is so expensive. I sometimes believe that it does not matter what you teach off of because what really matters is the material being taught. Here is a website that argues the opposite side of smartboards.http://www.teacherslovesmartboards.com/art/